Our Women's Fellowship ministers to the special needs of women through group meetings, conferences and special outreach events including Mother's Day Lunch and Christmas Fellowship.
---

Invites you to Fellowship with
New Mercies Evangelistic Church for Women's Prayer Sessions 2nd Saturday of every month.
Psalm 147:3 "He healeth the broken in heart, and bindeth up their wounds."
Next Prayer Session:
Every Saturday
12:00 PM - 1:00 PM


Next Healing Hearts Women's Meeting:
2nd Friday of Every Month
7:30 PM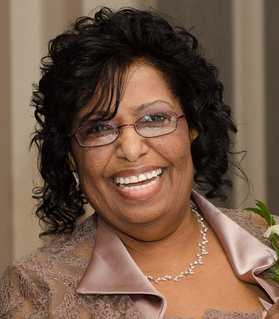 Co-Pastor Deborah Carmichael, Director of Women's Ministry    


New Mercies Evangelistic Church
Reverends George & Deborah Carmichael,
Founders and Pastors
200 West Lincoln Ave. Magnolia, NJ 08049